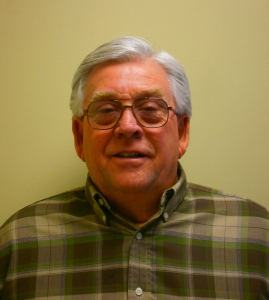 I have been an active Agent with Castle Agency for Several Years and have found All Agents and Support Staff to work together as a Team . Careing for one another and there clients as Family..
I am Proud to be a Part of the Team at Castle Agency. We are one of the Best in the state Of New Jersey. Every Person exibits the Professionalizm needed in the Purchase or Sale of Your Real EstateTransaction to Closing in your Best Intrest.
When you find yourself in need of a Real Estate Professional with Commercial and Residential Expertise, Please be so kind as to call me
Licenced New Jersey Real Estate Agent in the Mid 80's
Life time resident of Salem County.
Happily Married with 6 Children , 11 grand Children..
Life time Career in Light Commercial / Residential Building Trades and Real Estale Sales.
Qualified to give Proffesional Evaluation , Value and Potential Liability of your Purchase or Sale of Real Estate Transactions.
Call Me
(856) 305-0838
View My Listings