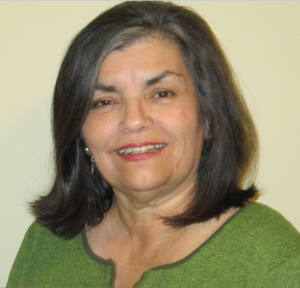 Hello I am Helen Stickelman, Realtor Associate with too many years of experience (over 30) and I love this industry!!! I have a great working knowledge of Gloucester, Salem and I am familiar with Cumberland and Camden counties as well. My primary experience is with residential dwellings and land sales.
At Castle Agency, I am working with a company I love and with people I admire and respect. I have been working with them for over 12 years. As with all things in life, you need to love and respect the people around you. I hope that you will call me and give me the opportunity to convince you that I am that person and that I can help you to achieve your goal in this competitive market.
I am devoted to this career full-time and can be reached easily by cell phone (856) 889-3825. I look forward to meeting you.
Call Me
(856) 889-3825
View My Listings