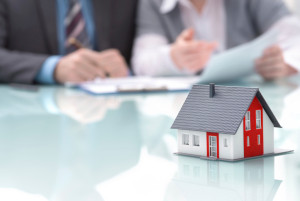 Castle Agency has been located in Woodstown, NJ for over 15 years and have earned bragging rights in the local market. We are an aggressive firm with a kind nature. Castle Agency, LLC has accumulated many years of real estate experience and offers versatility in every phase of real estate. Our agents specialize in Gloucester and Salem Counties but we have also have done business in Camden, Burlington, and Cumberland Counties.
Real Estate in Salem County is growing in popularity because of its rural flavor with access to many conveniences, major roadways and bridges to Delaware & Pennsylvania. Find out for yourself. Come and see what Salem County has to offer.
Visit our office and let us take you on a tour of these up and coming neighborhoods. Don't limit your search area, explore Salem County and find out what country living can offer you.